UPCYCLING

 WORKSHOP PROGRAM, 4 A 4 DIX-HUIT AND CREATION ENGAGEE SINCE 2011

Design, concept, organization, animation workshops, creation of objects and works of art: Talva Design for 4 à 4  dix-huit and Création Engagée .

France, since 2011

The " Upcycling Workshop " project is entering its sixth year of existence. The program aims to instruct the public in upcycling through art, design and know-how. Awareness gradually grows throughout the program: starting with recycling the leftovers of the autumn flea market. The second stage of the project is a public collection of recycled materials and an information day called the "soup'collect ". Later these materials are used in the three days of workshops.
Throught these creative workshops (for children and adults) collective works are made in upcycling and the professional world of design, decoration and art is introduced. The program ends with an exhibition of all collective work.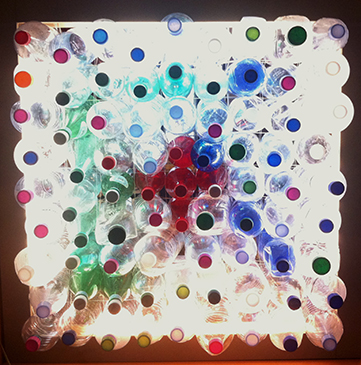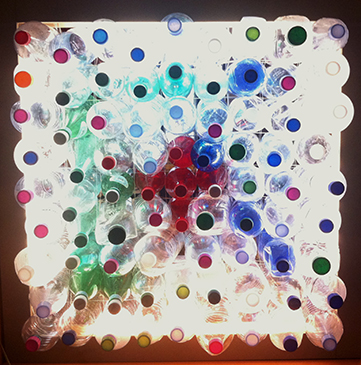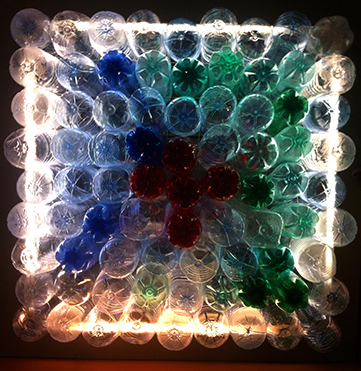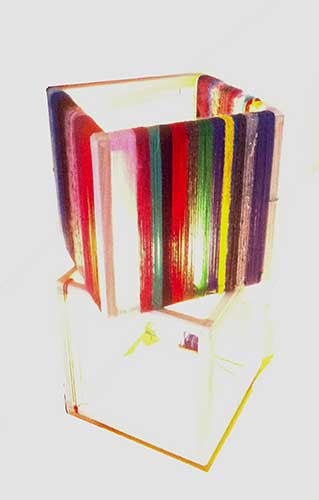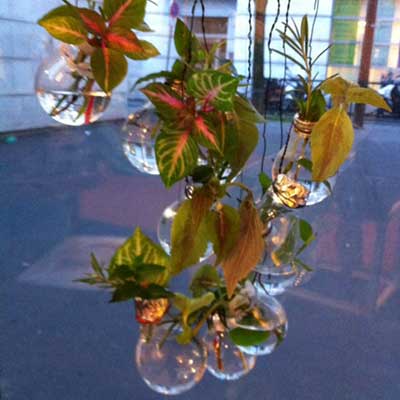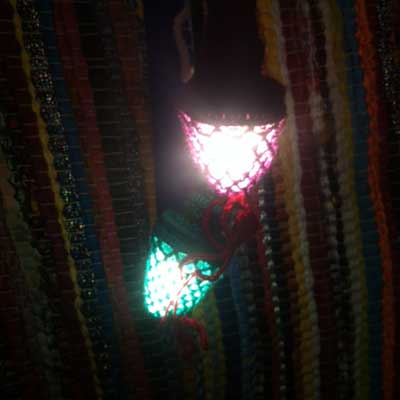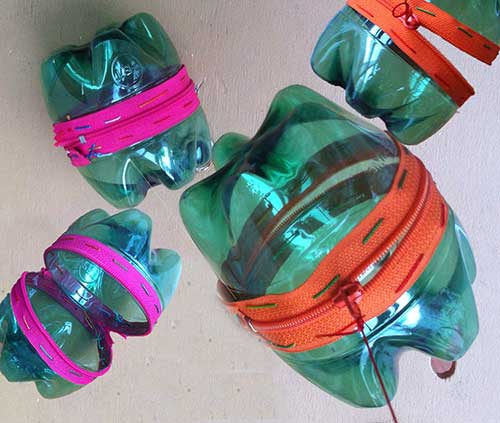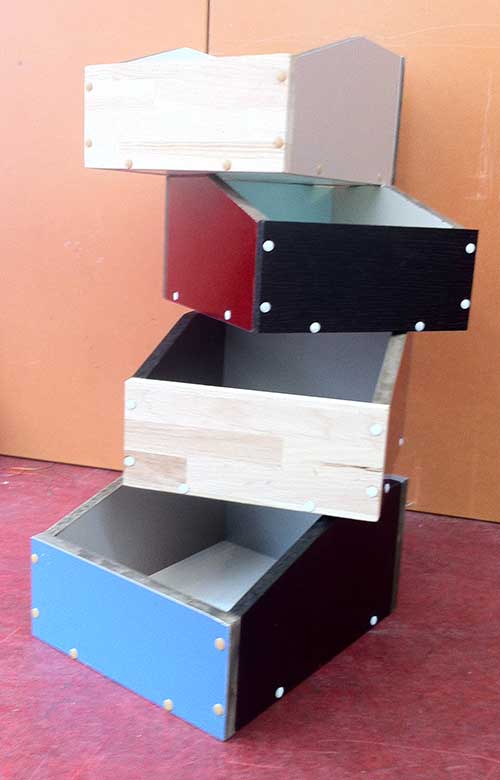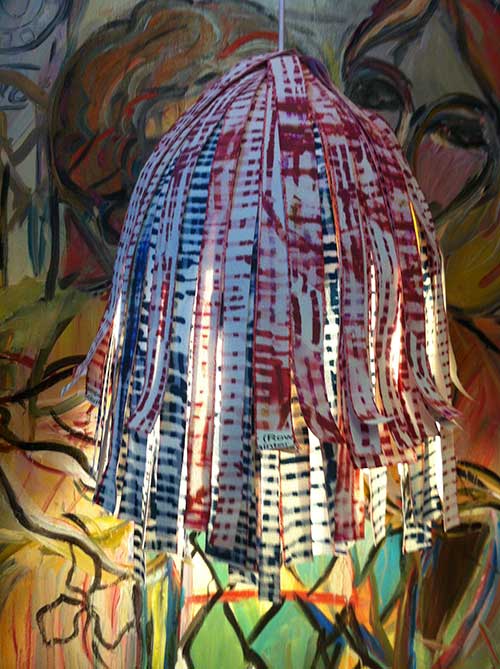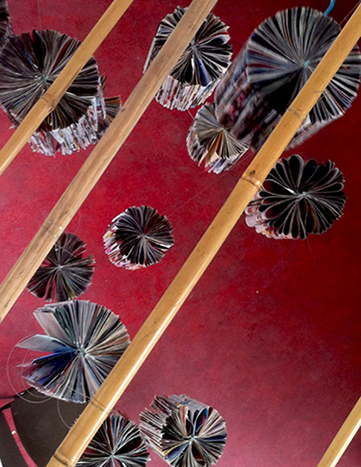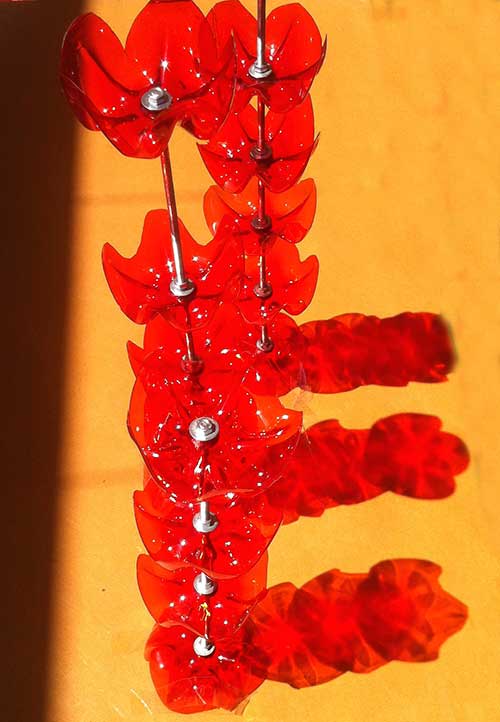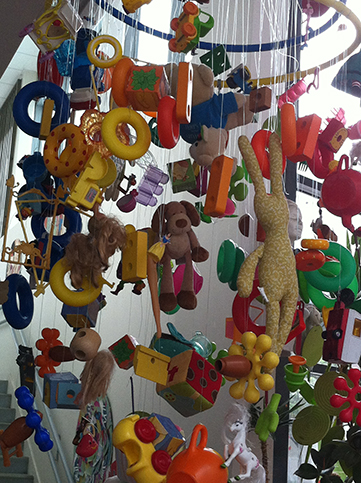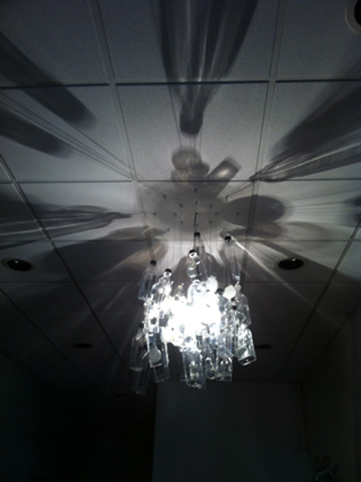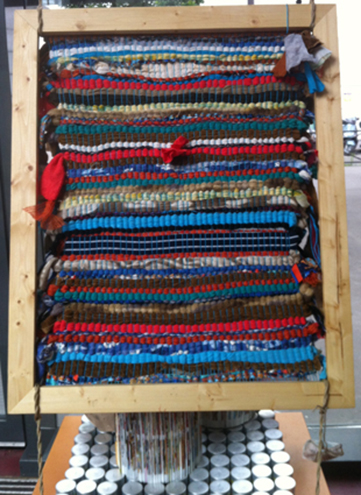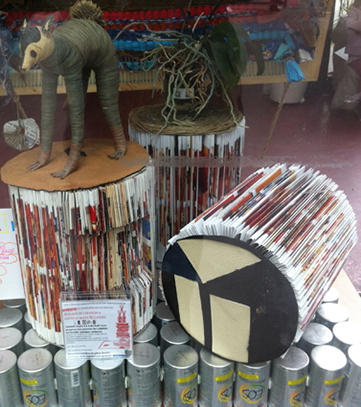 A few posters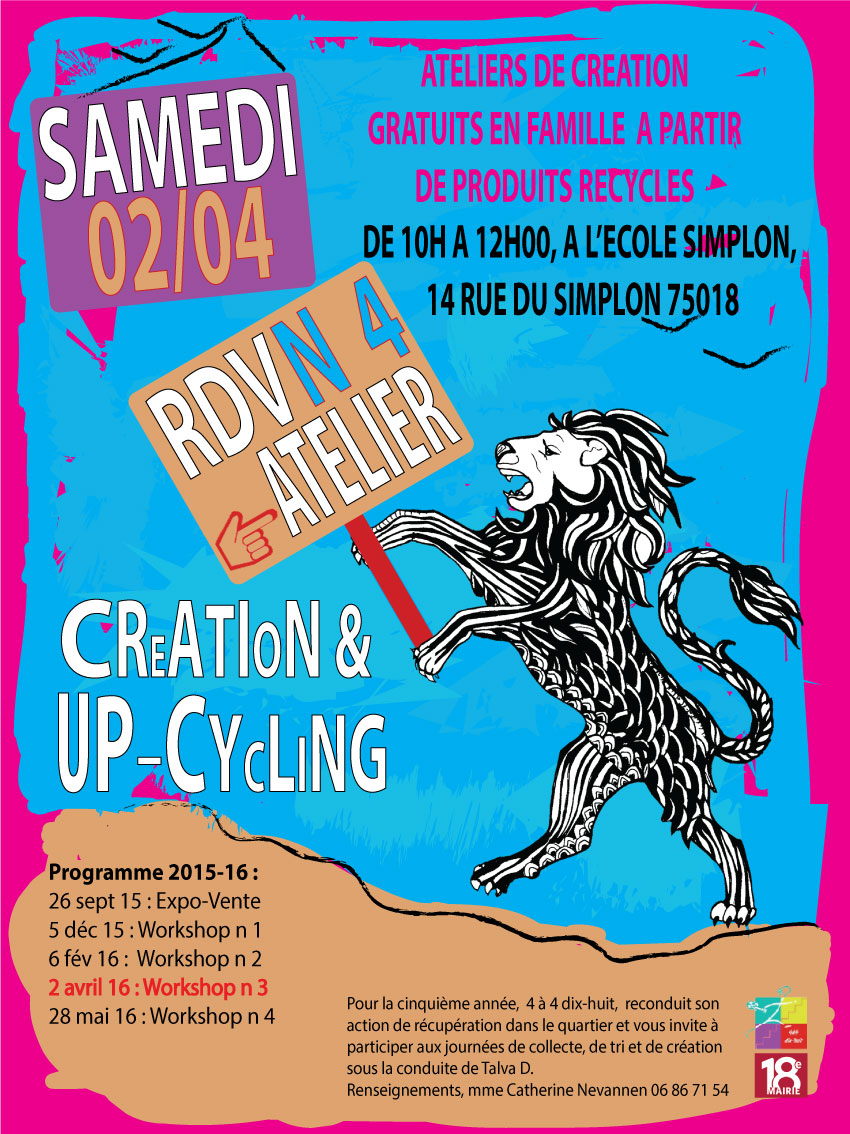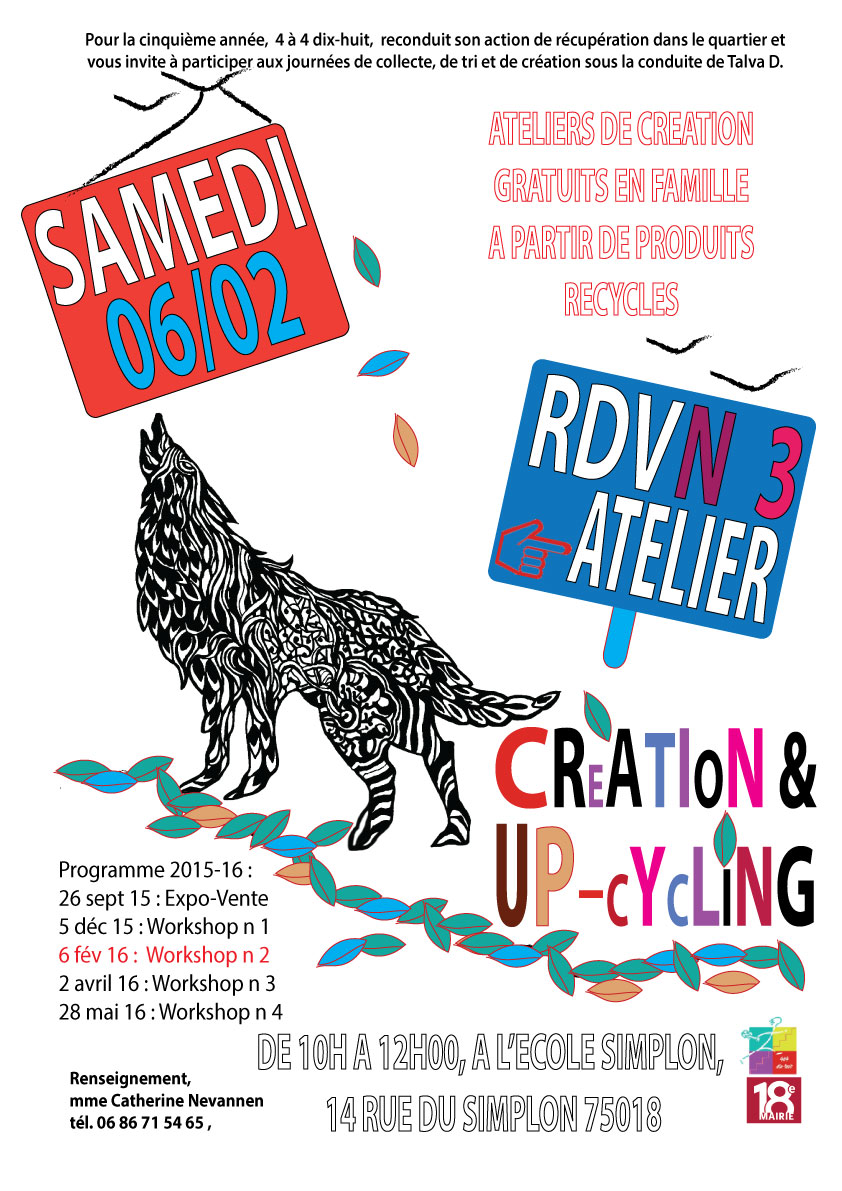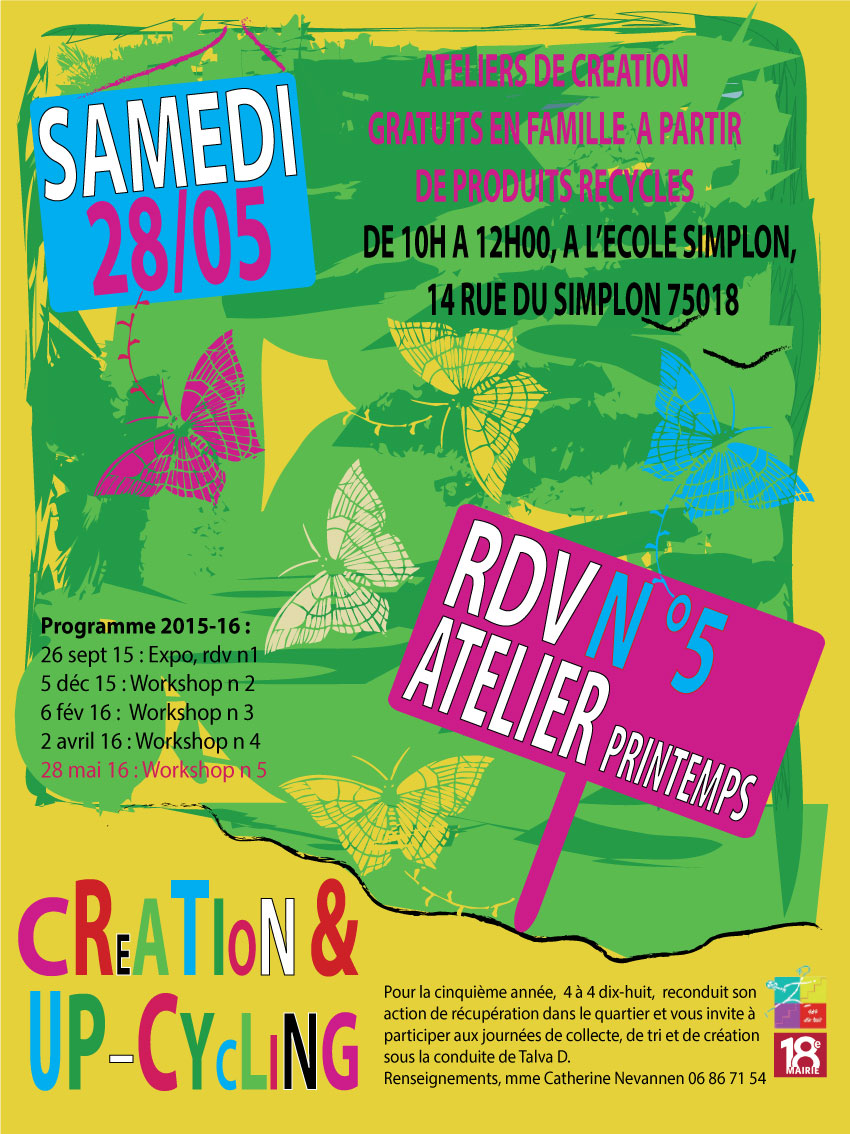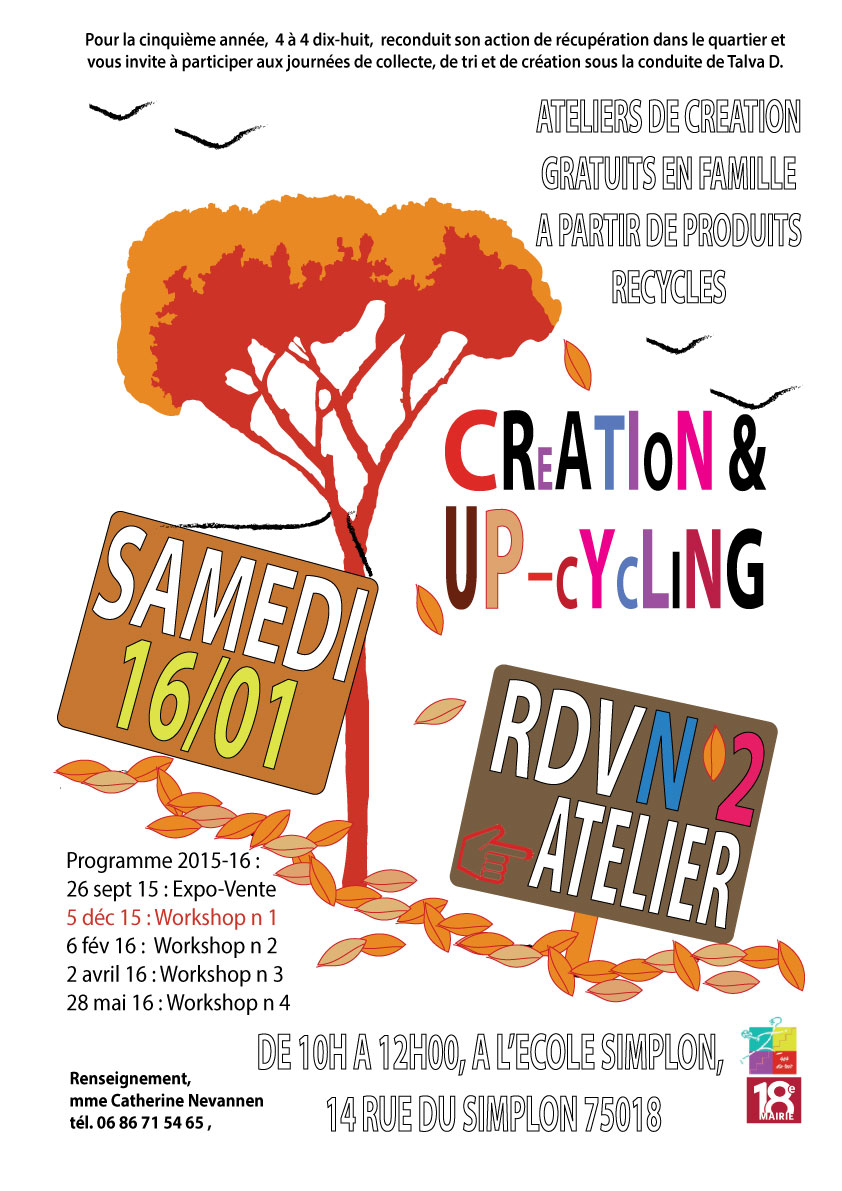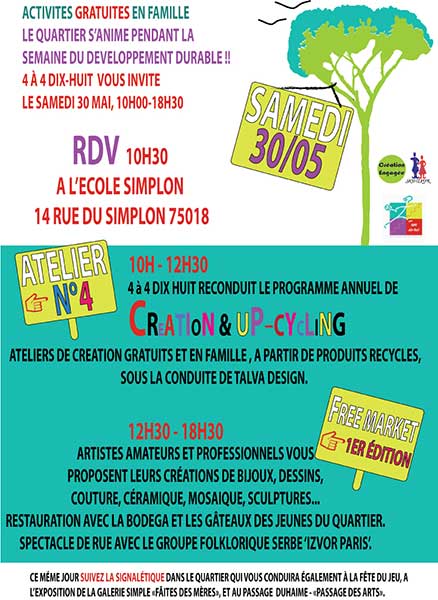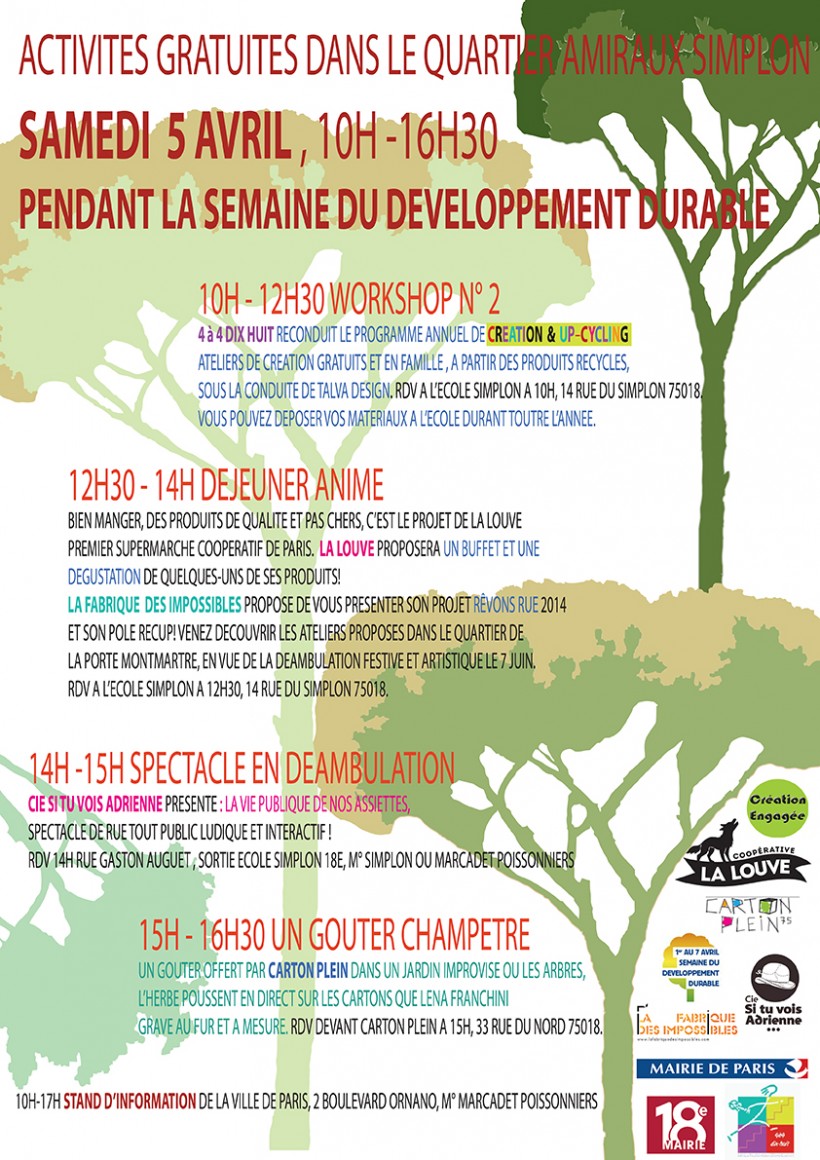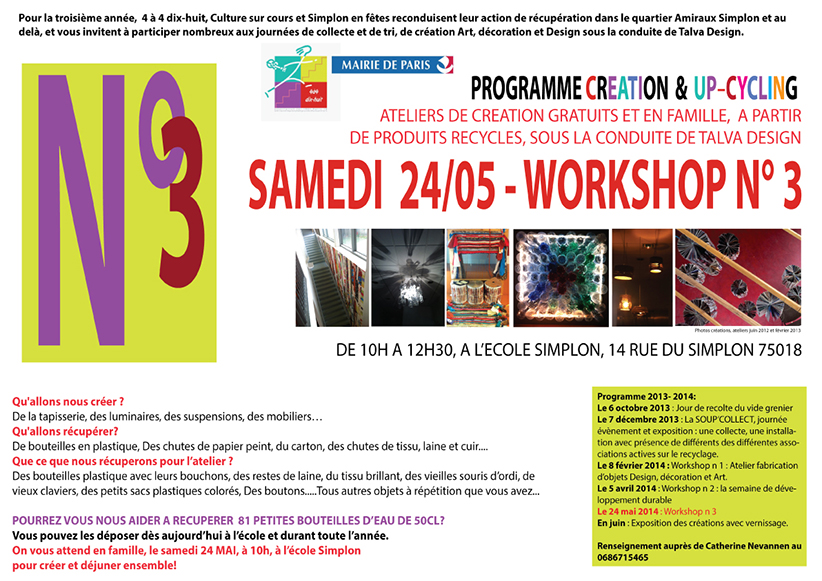 Exhibition , Cityhall, 18em Paris, 2014 Paris