HAPPY NEW YEAR 2013!
News
The project "Embroidered memories"
Last days of work on new Wall&Déco wall paper collection
Event n°2 for workshop "design and recuperation"
Last release with 'La Fiancée'
A new adventure with the chef of Knusperfee
Embroidered memories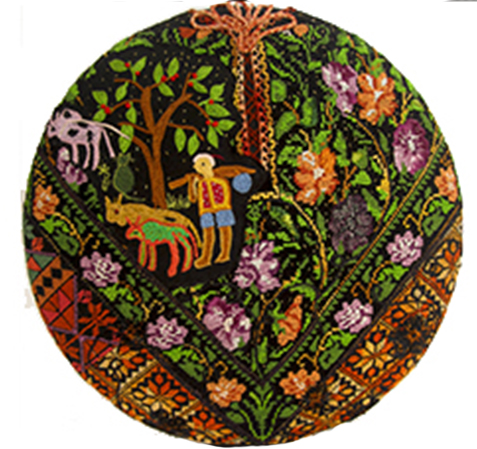 Embroidered memories is an ongoing project for the last 15 months. It is a research and production with a group of Parisian artisans.
It is an interdisciplinary and intercultural project from multiple heritages and artisanal traditions, but it is first of all an art project that speaks of the collective memory and migration, sharing and cultural and technical hybridization.
It is build around a new model of collaborative production between artists and craftmen based on recovery and recuperation.
The result of our work is a series of autobiographical hybrid objects that we will share through a traveling exhibit in several museums and events in 2013-2016.
More information to come!
Last days of work on Wall&Déco wall paper collection
Last workshop "design and recuperation" event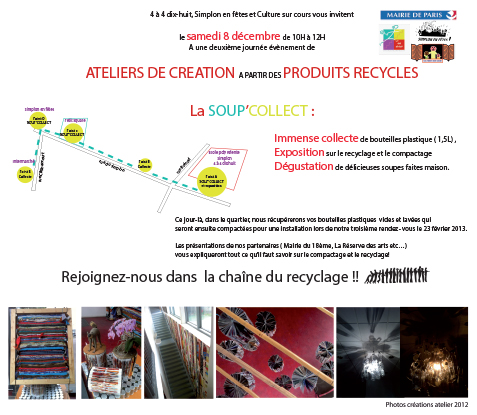 Workshop "design and Recovery" is a creative and educational project initially intended for mixed populations of adults and children.
The project's objectives are education on recycling and creation out of recycled objects in workshops directed and designed by Talva.
The organization is made by the association 4 à 4 dix huit, and as in 2012 the project has met a certain success it expanded to five events in 2013 and with two other partner associations.
On December 8th we celebrated " Soup'Collect" with exhibits about compacting and recycling and a public recuperation of plastic bottles to be used in the following workshop.
This is only the start!
On the way with 'La Fiancée'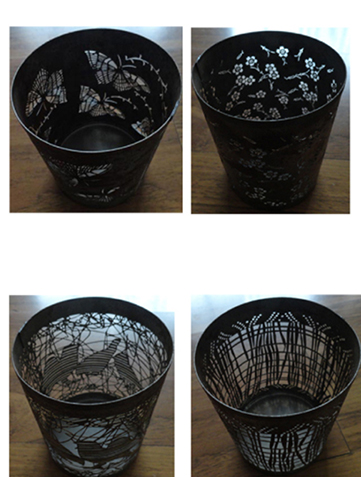 A new adventure with the chef Martina Kompel of Knusperfee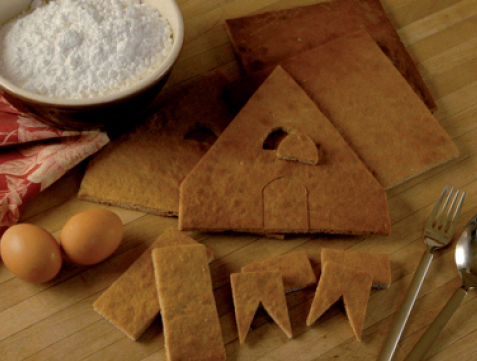 http://www.talvadesign.com/wordpress/wp-content/uploads/2018/05/logo-simple-300x49.jpg
0
0
talwebmaster
http://www.talvadesign.com/wordpress/wp-content/uploads/2018/05/logo-simple-300x49.jpg
talwebmaster
2013-01-06 11:38:17
2014-03-24 14:00:38
HAPPY NEW YEAR 2013! FOR A CREATIVE AND PROSPER 2013!