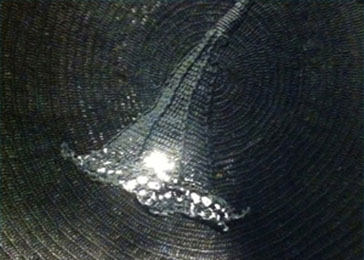 THE BINDWEED LAMP -PUBLISHER FACTEUR CÉLESTE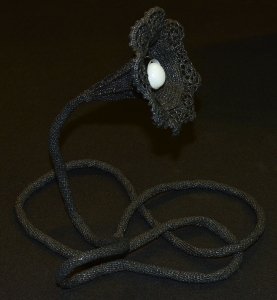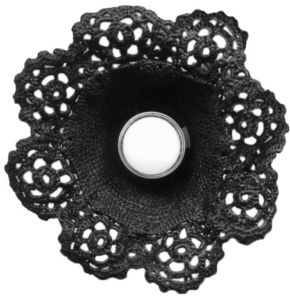 The lamp is a tribute to the technique of crochet.It is an organic object, inspired by nature, which gives a second life to an everyday material, the plastic bag.
Published by the ethical brand, Facteur Céleste.
It is produced by women in Africa and highlights their creativity, and the beauty of recycling expertise.The lamp has a 3-meter cable in crochet up to the outlet. Thanks to the structure, the lamp can be sculpted and customized, and therefore be both hanged or fixed.
The bindweed is on sale on facteurshop.com and Serendipity in Paris: 81 Rue du Cherche midi 75006 Paris.
Exposition, Salon Maison&Objet, Paris 2010-2016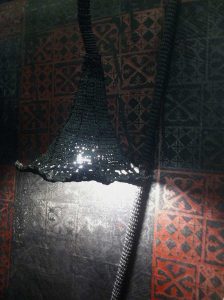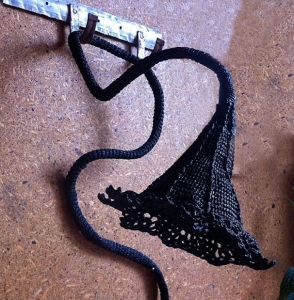 Exhibition Les OFF Art&Design Végétal, Gallery VIA, Paris, D'Days festival.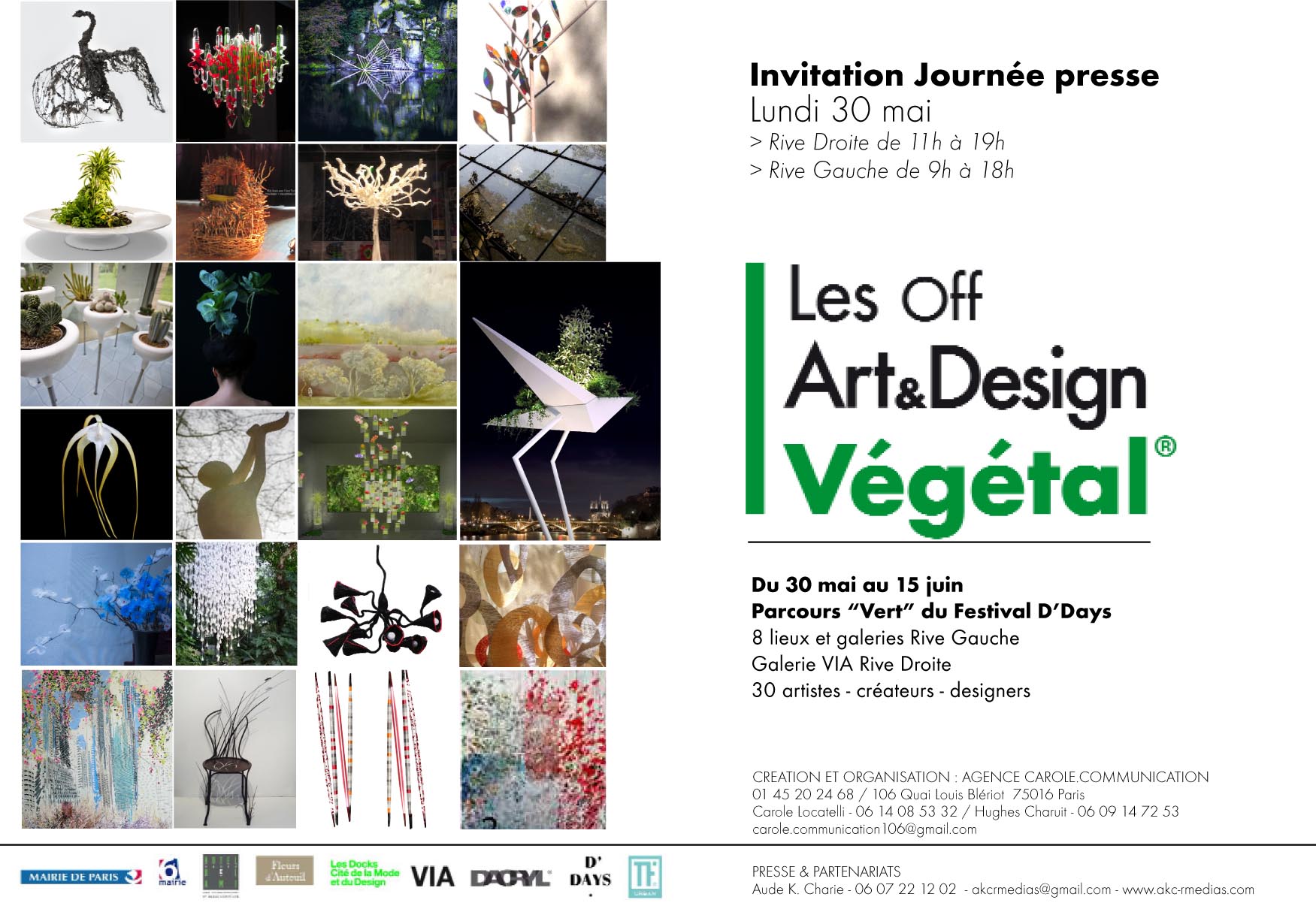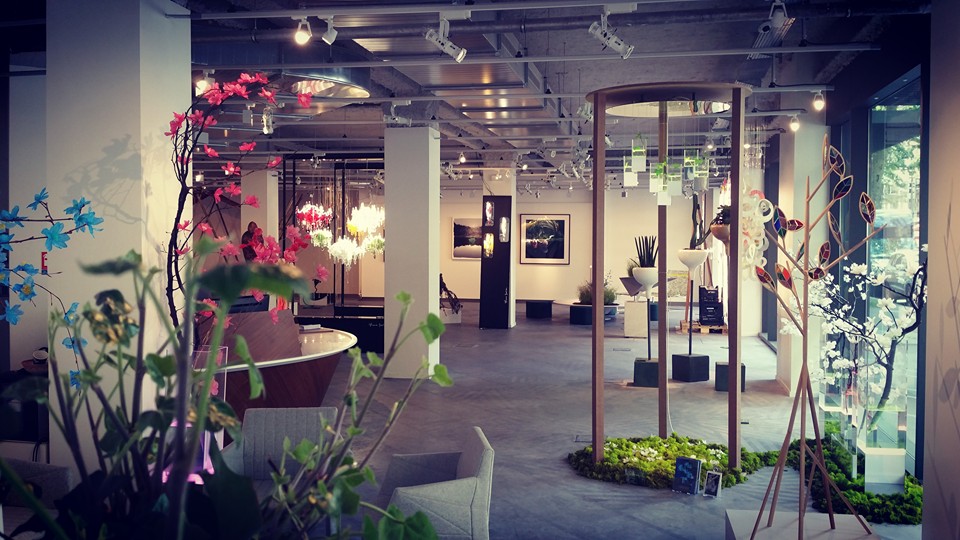 Press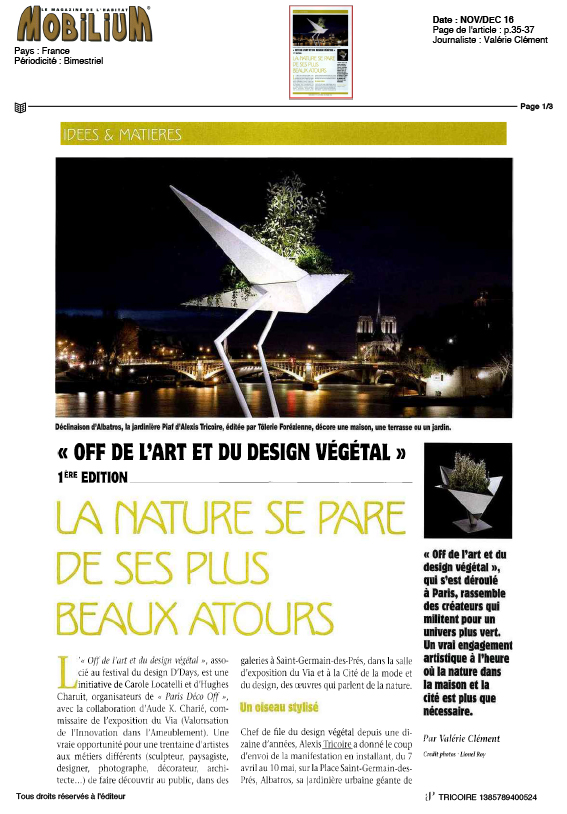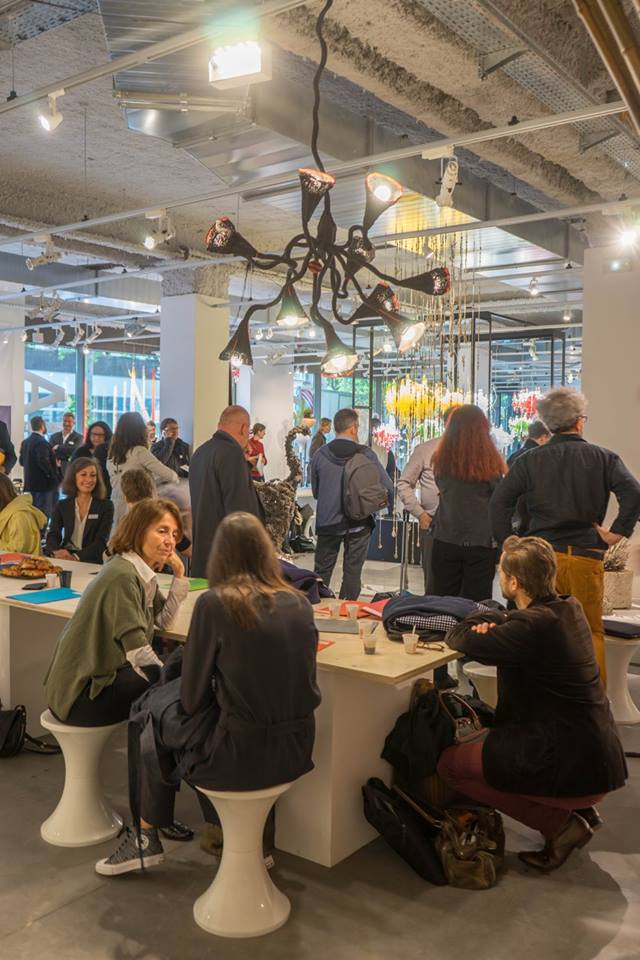 Exhibition, Le OFF Paris Design Week, Sept. 2016

Press

Video by "Les jardins de la cité"
Vernissage de la Paris Design Week pour le SYCTOM à la rotonde, un aperçu de quelques réalisations de jeunes créateurs. Jusqu'à dimanche pour visiter ou découvrir .

Publiée par Les Jardins de la Cité sur Mardi 6 septembre 2016
Ministery of Interior, Eco Conception, Paris, nov 2014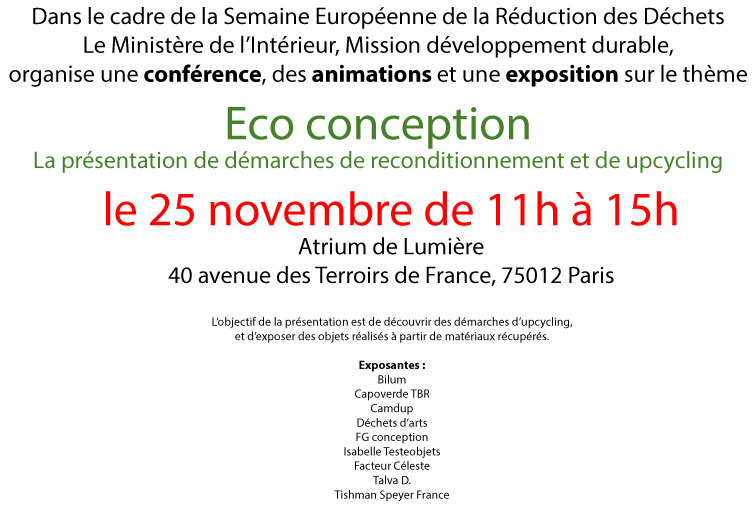 Gallery Mémoire de l'Avenir ,Paris. December 2014, Event: FÊTES DE LA LUMIÈRES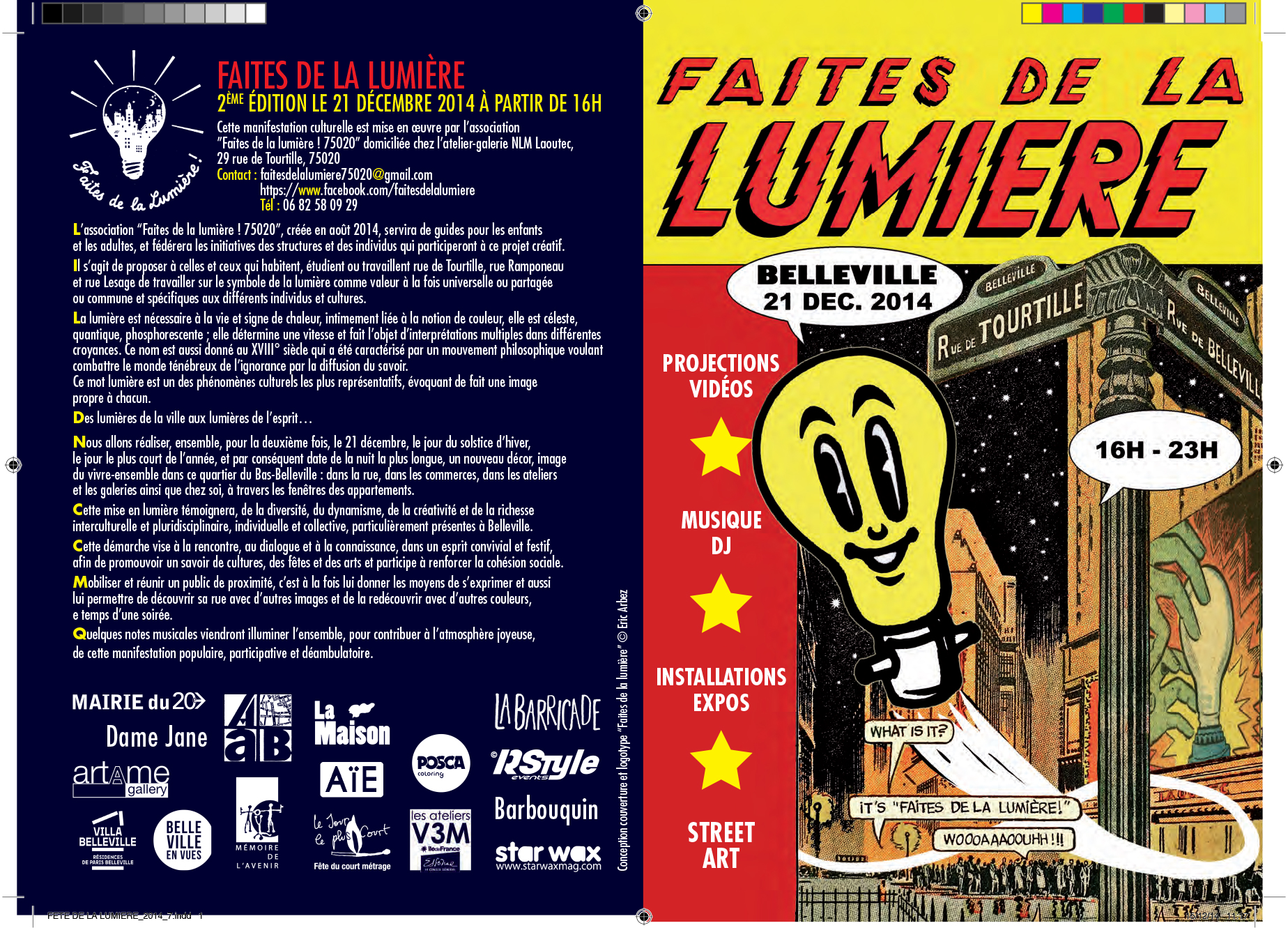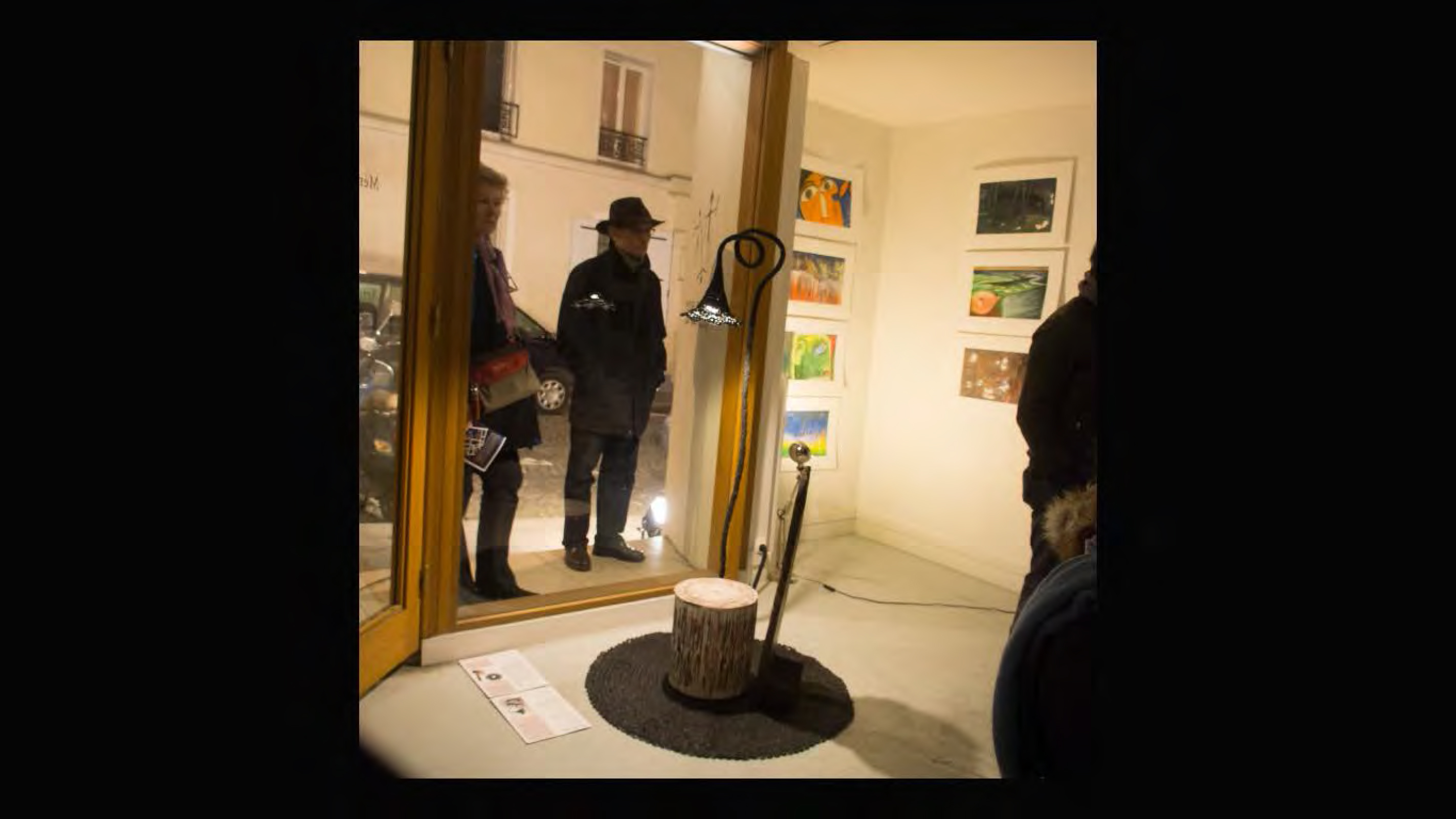 Exhibition, Invited Artist to the International fair of Thread Arts, April 2016, Nantes.