SCULPTURE LUMINEUSE – PUBLISHER FACTEUR CELESTE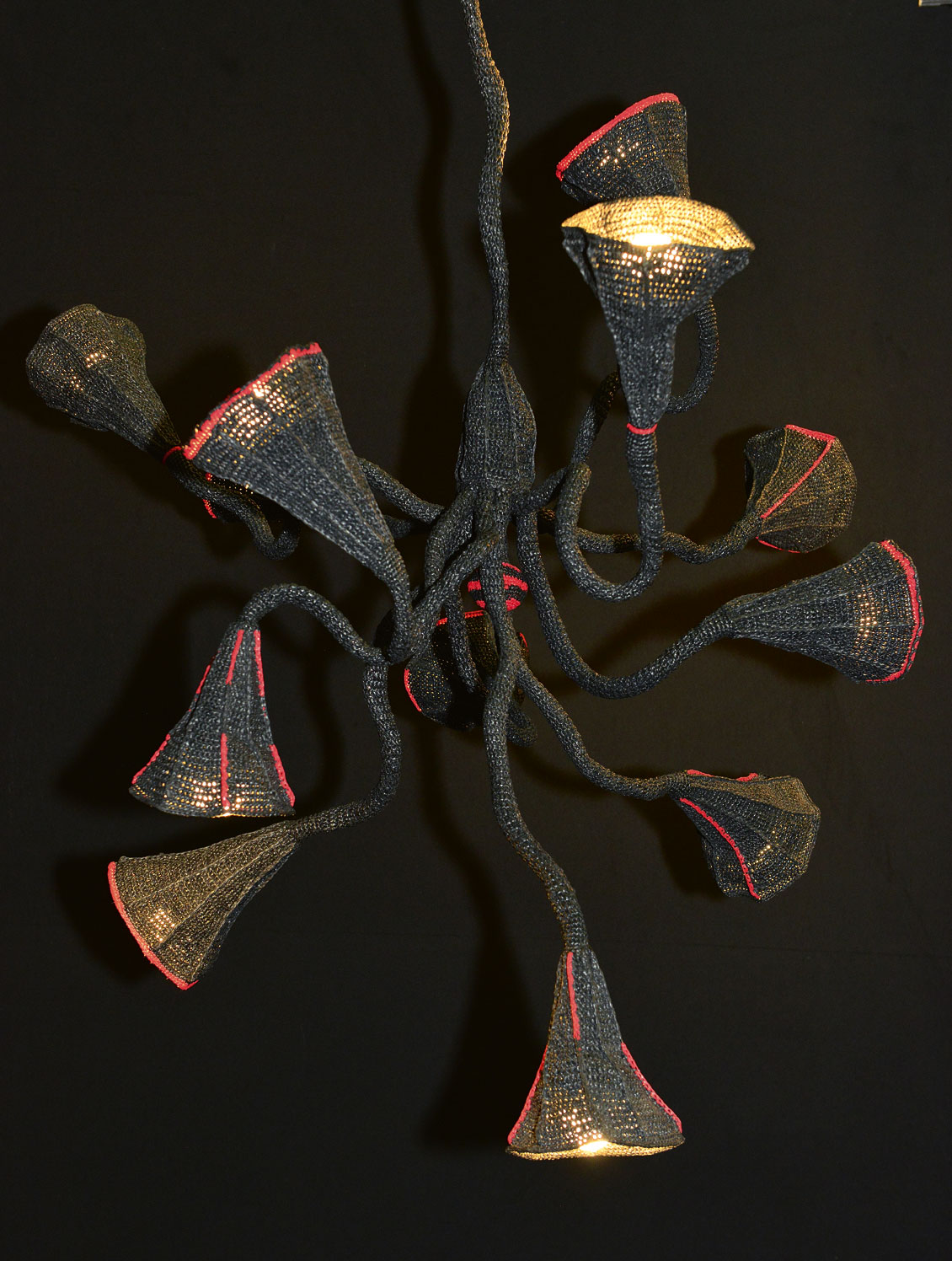 A unique, organic light sculpture made up of 12 articulated and adjustable arms. Published by the ethical brand, Celestial Factor.
"Big sister" of the Liseron lamp born in 2014, pays tribute to women who master the technique of crochet recycling plastic bags and improving their lives. Made partly in Montreuil and Burkina Faso.
Exhibition, Maison&Objet, Paris 2010-2016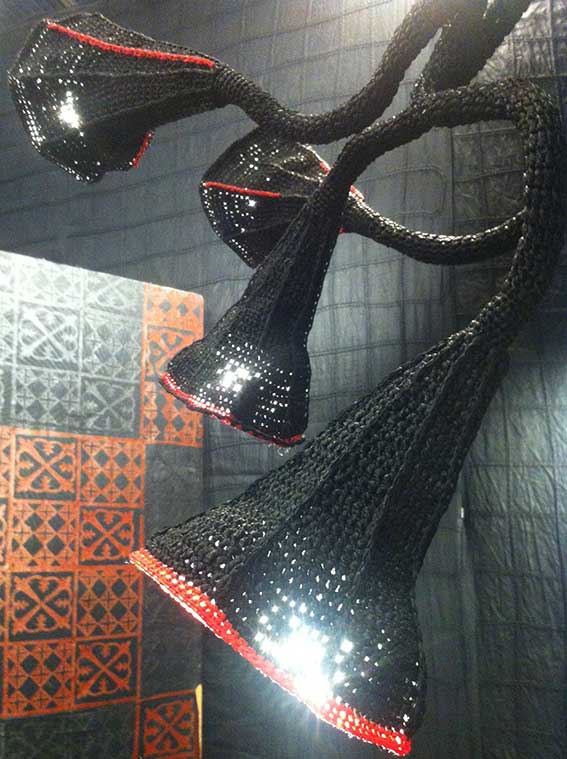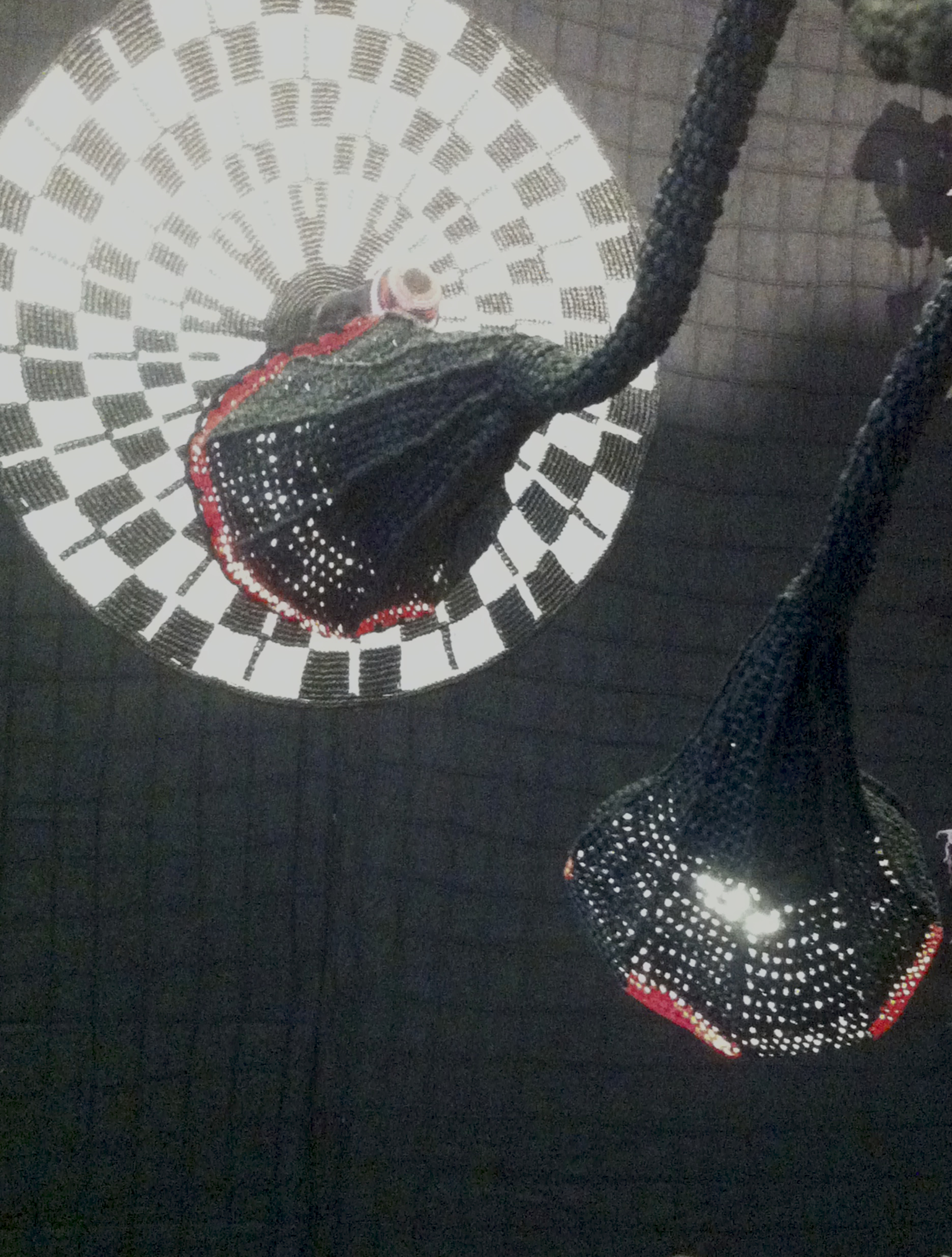 Exhibition Les OFF Art&Design Végétal, Gallery VIA, Paris, D'Days festival.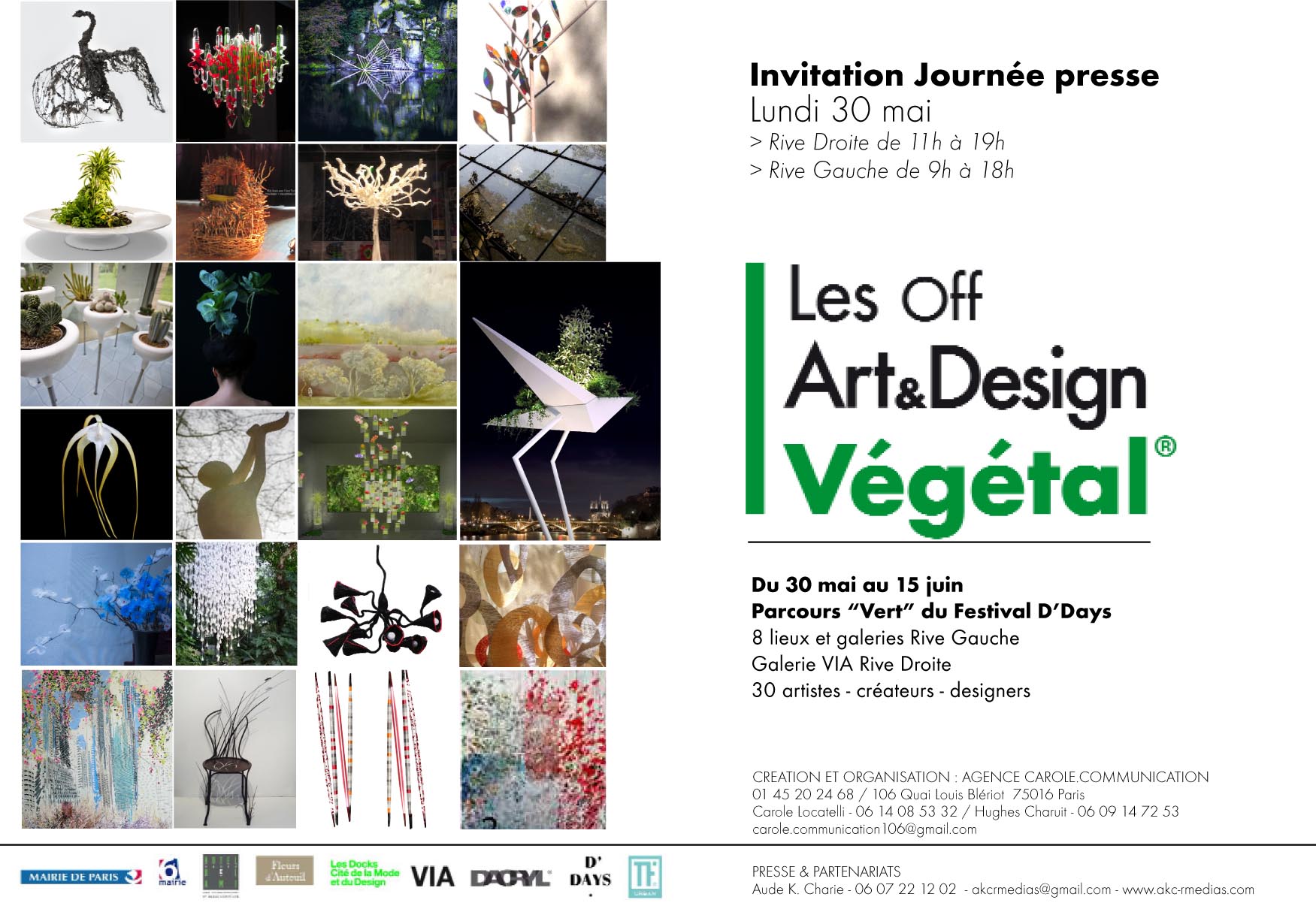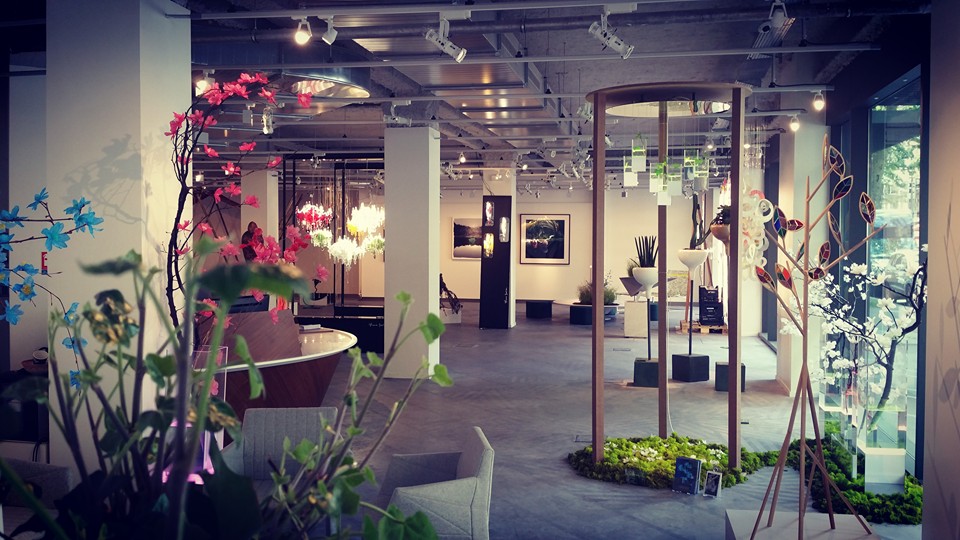 Press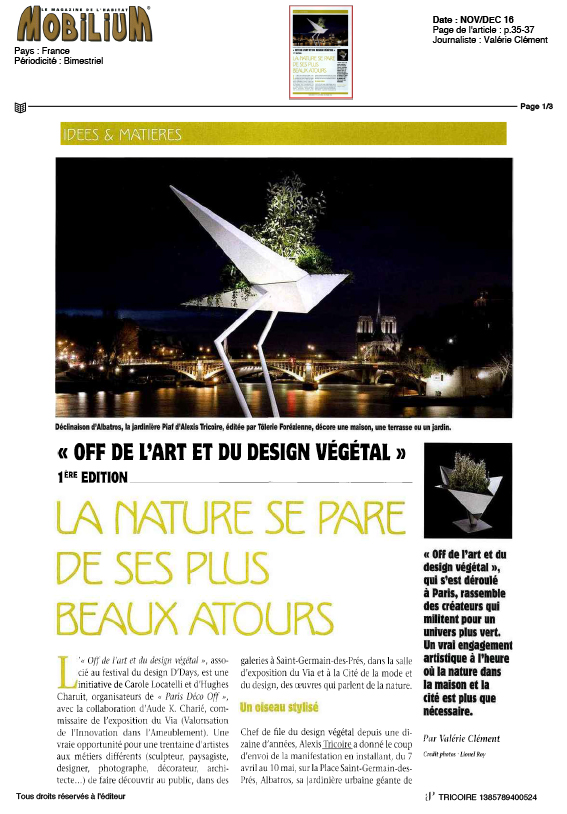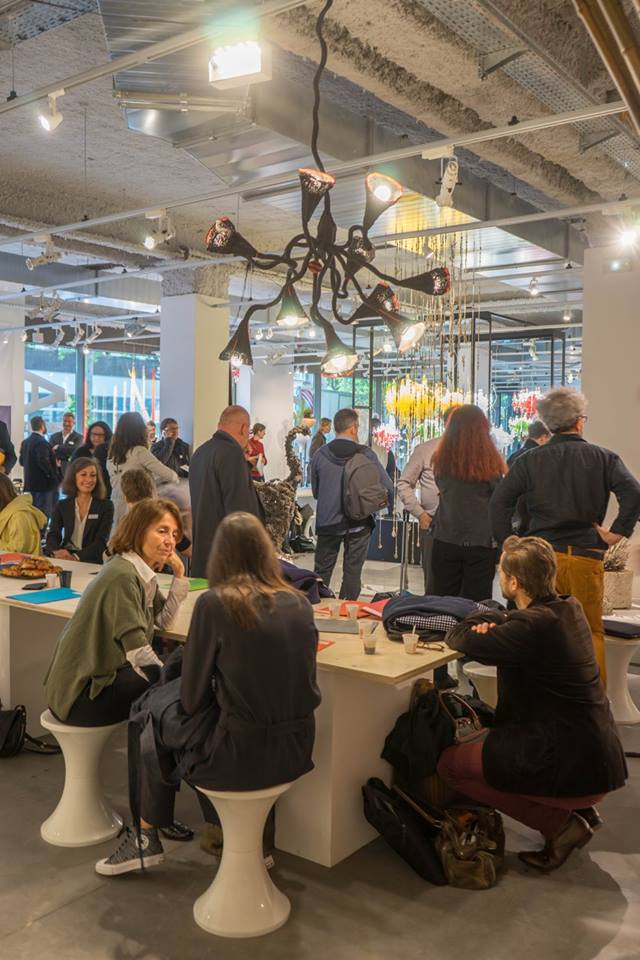 Exhibition, Le OFF Paris Design Week, Sept. 2016

Press

Video by "Les jardins de la cité"
Vernissage de la Paris Design Week pour le SYCTOM à la rotonde, un aperçu de quelques réalisations de jeunes créateurs. Jusqu'à dimanche pour visiter ou découvrir .

Publiée par Les Jardins de la Cité sur Mardi 6 septembre 2016
Exhibition, Invited Artist to the International fair of Thread Arts, April 2016, Nantes.