BRANDING AND VISUAL IDENTITY FOR TEVET RECEPTION
A good brand image creates a consistent experience for the customer. Consistency builds trust. Trust improves fidelity. Fidelity builds your business.
Creating a brand image for your business is more than just a logo. This ranges from creating a visual identity to creating your brand's personality.
Branding and visual identity For Tevet Réception with logo, business cards, letterhead and envelopes, web visual concept …
Paris 2009,2011
Business card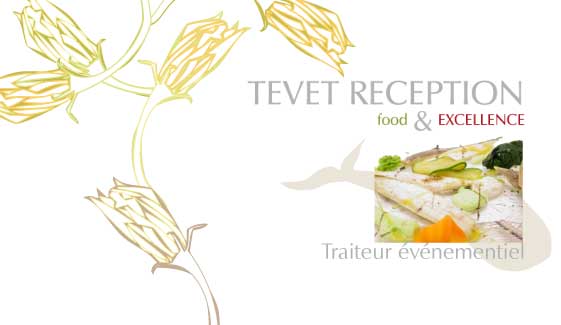 Website  visual concept