3D STAINED GLASS PROJECT : UPROOTING SCULPTURE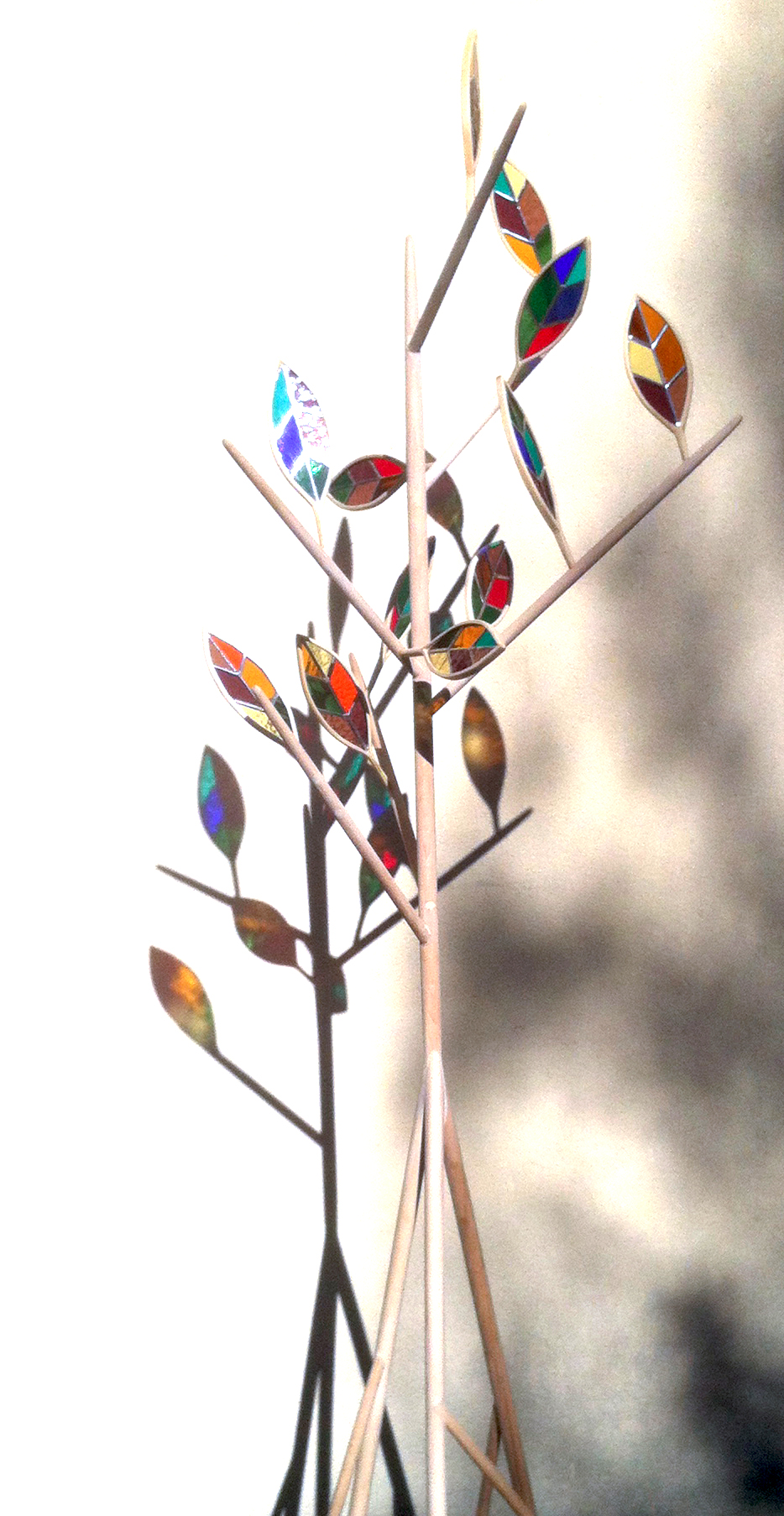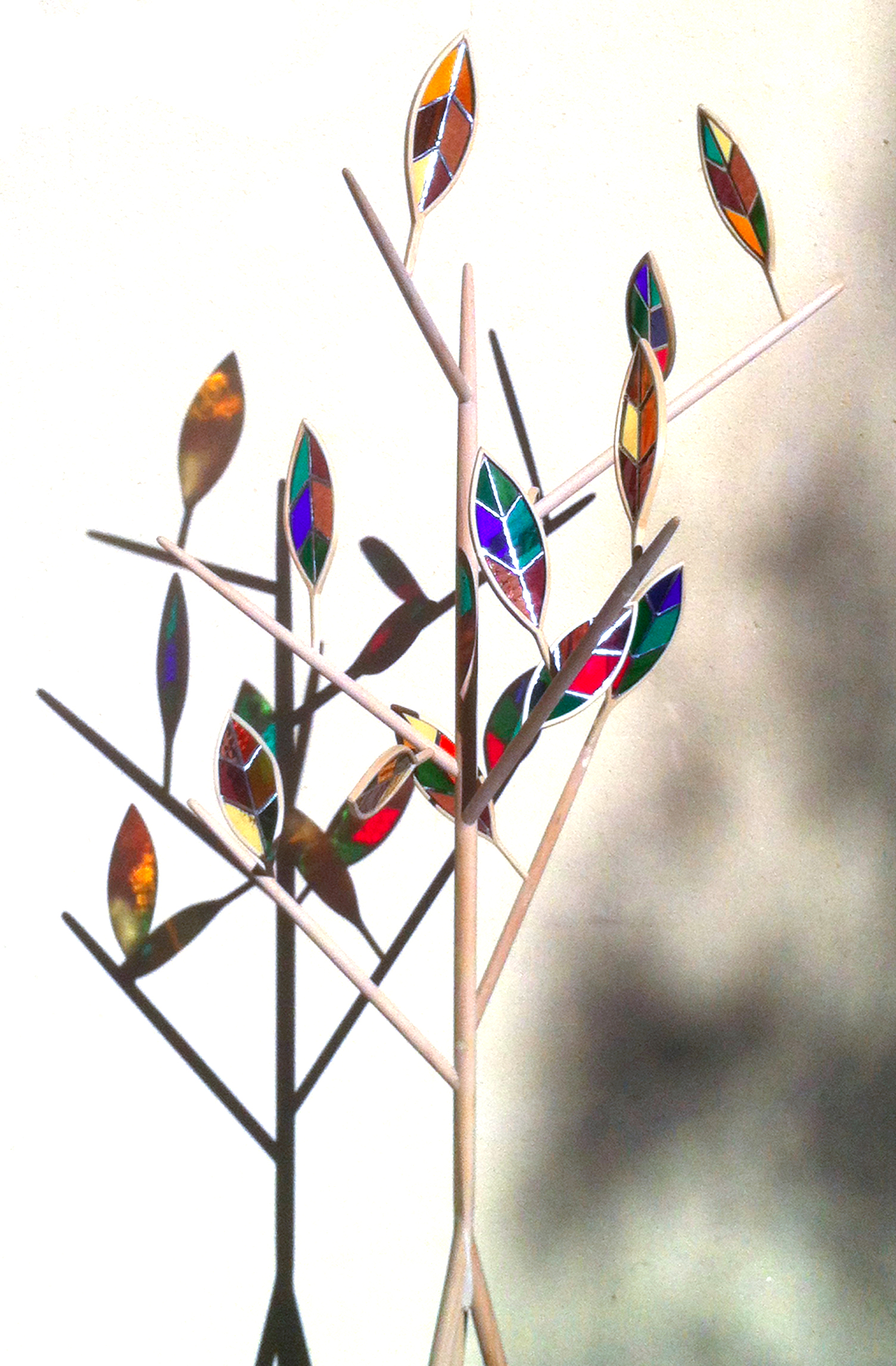 UPROOTING is a sculpture of Tal Waldman. It has been exhibited at the VIA Gallery, and OFF-Paris Design Week as part of the Tal-Waldman Upcycling projects.UPROOTING follows the initial theme and methodology of the EMBROIDERY MEMORIES research. Beyond the immediate metaphor of "the man as a tree", it touches on the phenomenon of uprooting, particularly relevant given the current issue of migration in Europe. The roots of the tree are exposed, uprooted and torn symbolically. DÉRACINEMENT revisits the traditional stained glass technique to create a three-dimensional work included in the wood. This research is committed to exploring the volume of stained glass in combination with other materials and techniques (blown glass, engraving on glass, metal work, inlay of wood). The first series named MÈRE-FEMME combines a stained glass window and a sculpture.
Creation: Tal Waldman, Talva D.
Collaboration: stainedglass-Terre de vitrail, cabinetmaker-Hubert Kerléo,
Exhibition Les OFF Art&Design Végétal, Gallery VIA, Paris, D'Days festival.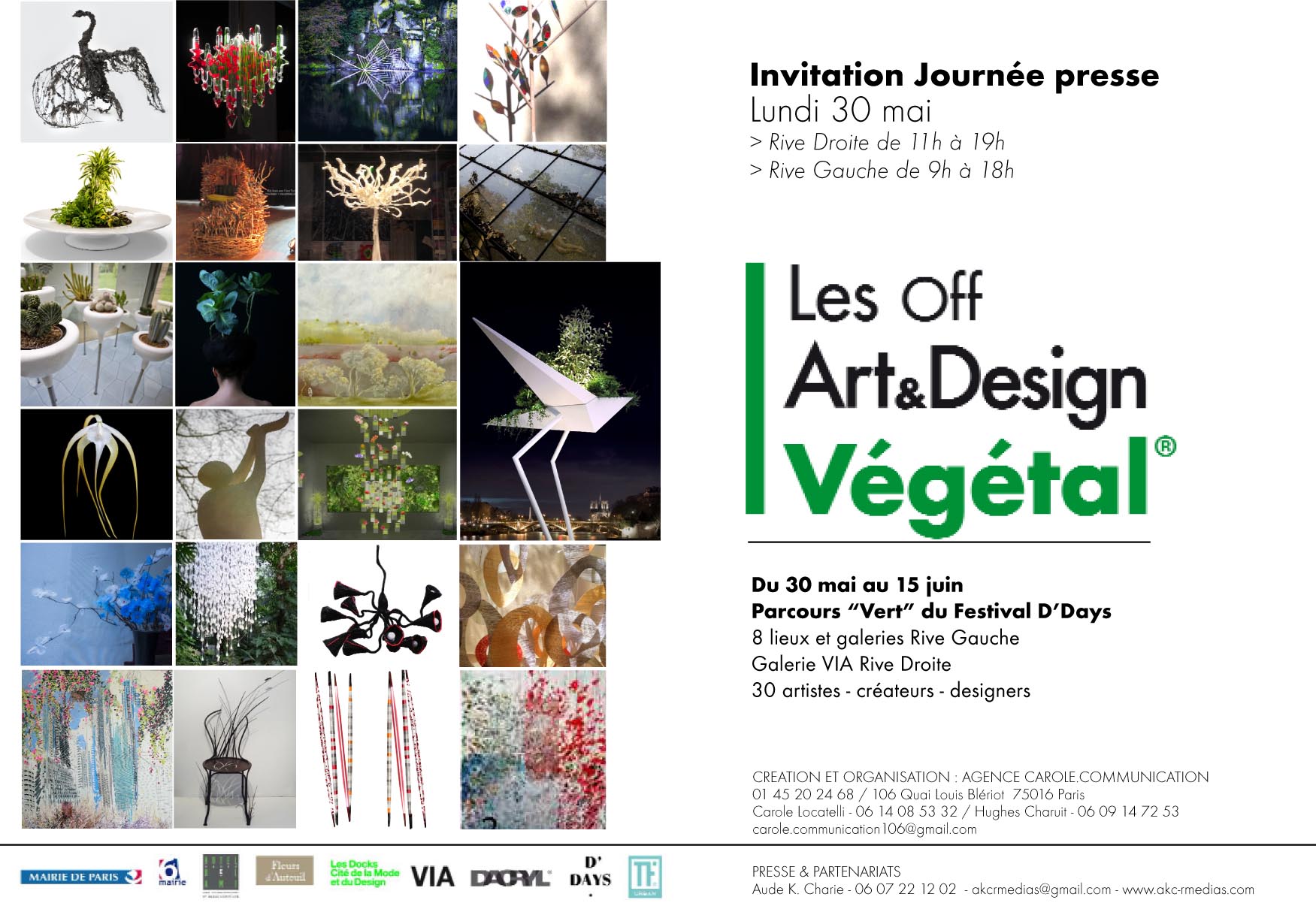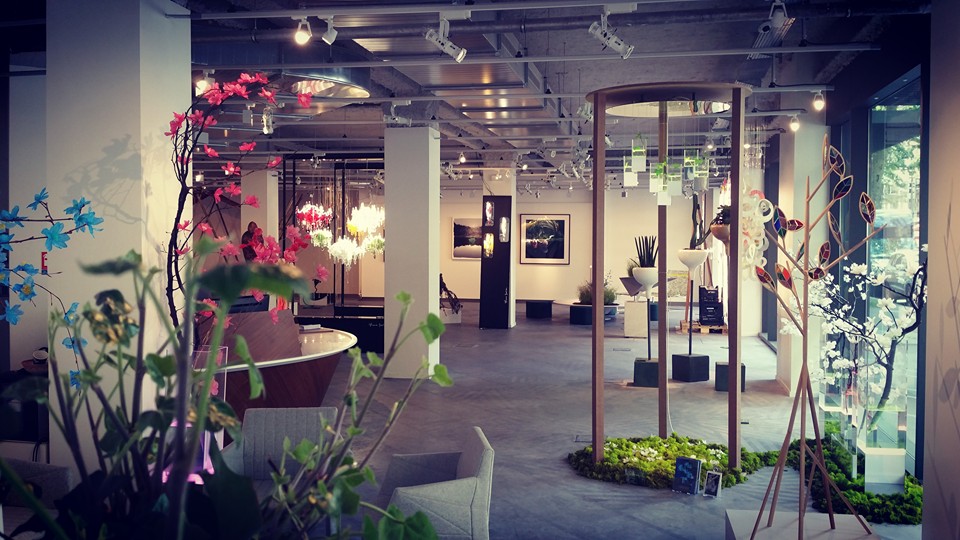 Exhibition, OFF Paris Design Week, Sept. 2016
    
Press

Video by "Les jardins de la cité"
Vernissage de la Paris Design Week pour le SYCTOM à la rotonde, un aperçu de quelques réalisations de jeunes créateurs. Jusqu'à dimanche pour visiter ou découvrir .

Publiée par Les Jardins de la Cité sur Mardi 6 septembre 2016